Our Story
Established in 2014, CMI has been consistently strengthen itself to be able to serves at the highest level of satisfaction.
With strong background and knowledge of Digital Out Of Home business, CMI learned that best product combined with reliable after sales service are the best recipe for customer's good night sleep. 
In 2019, we installed the first ceiling LED videotron in Indonesia situated in a shopping mall located in Semarang City brought entertainment of sea life to the mall visitors. Our projects have been spread across Indonesia from Sumatera to Papua and Halmahera to Maluku.
Pata Salim • CEO of Creative Media Indonesia

"We don't want to just selling equipments to our customers but it's our mission to ensure that the solution is best for you and could benefit you and your business in the long run."
Entertaining Your Eyes
CMI sees a world lighted up with beautiful screens that bring information, entertainment and inspirations delivered with excellently crafted solutions to bring pleasure and excitement to your eyes.
The aiming is to elevate the experience of enjoying digital screen performance while sharing information and inspiration to increase the level of productivity and life.
With the proven framework, solutions are carefully planned, scheduled and executed to deliver the best quality of product and service.
CMI is commited to being professional and most innovative digital signage company in Asia.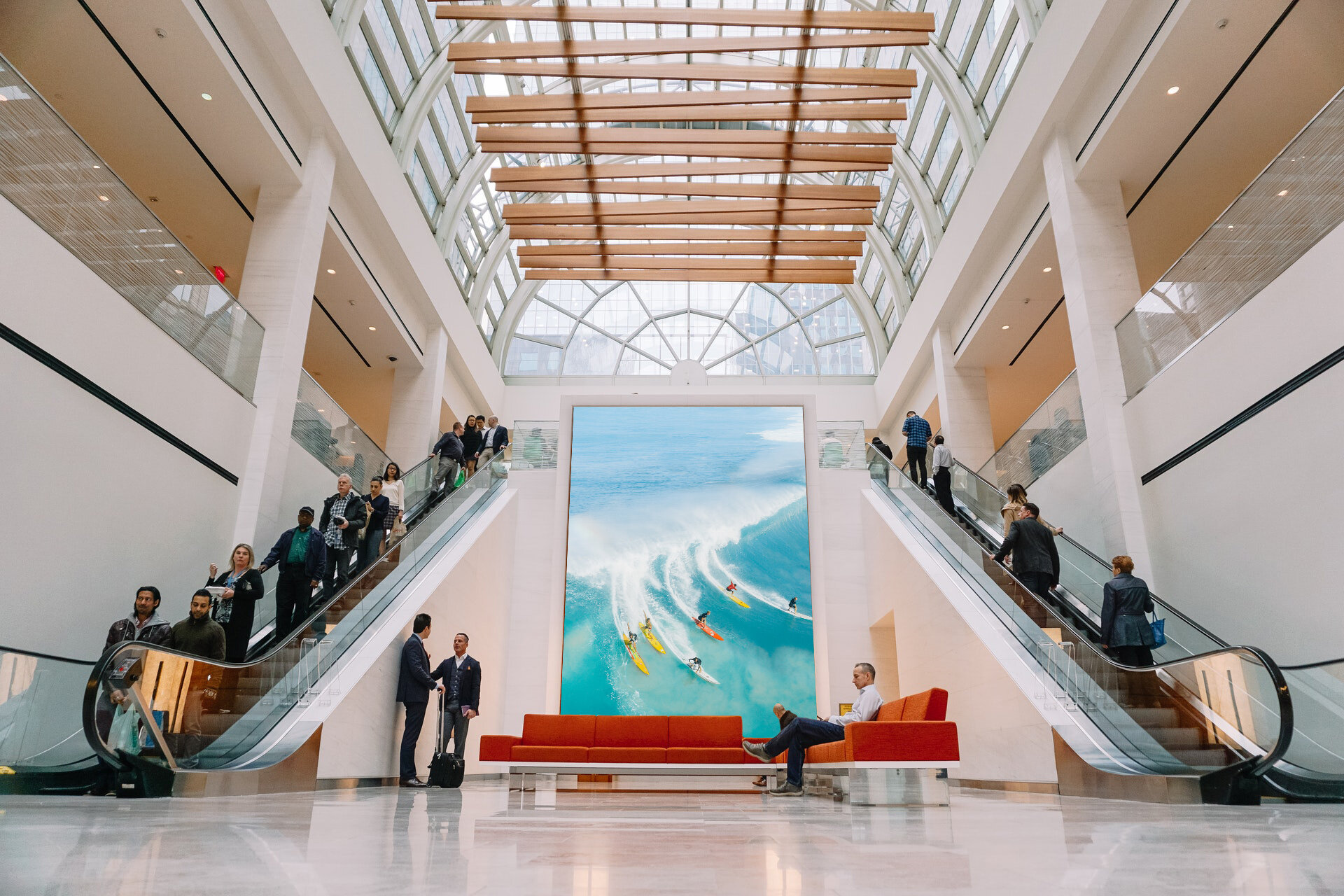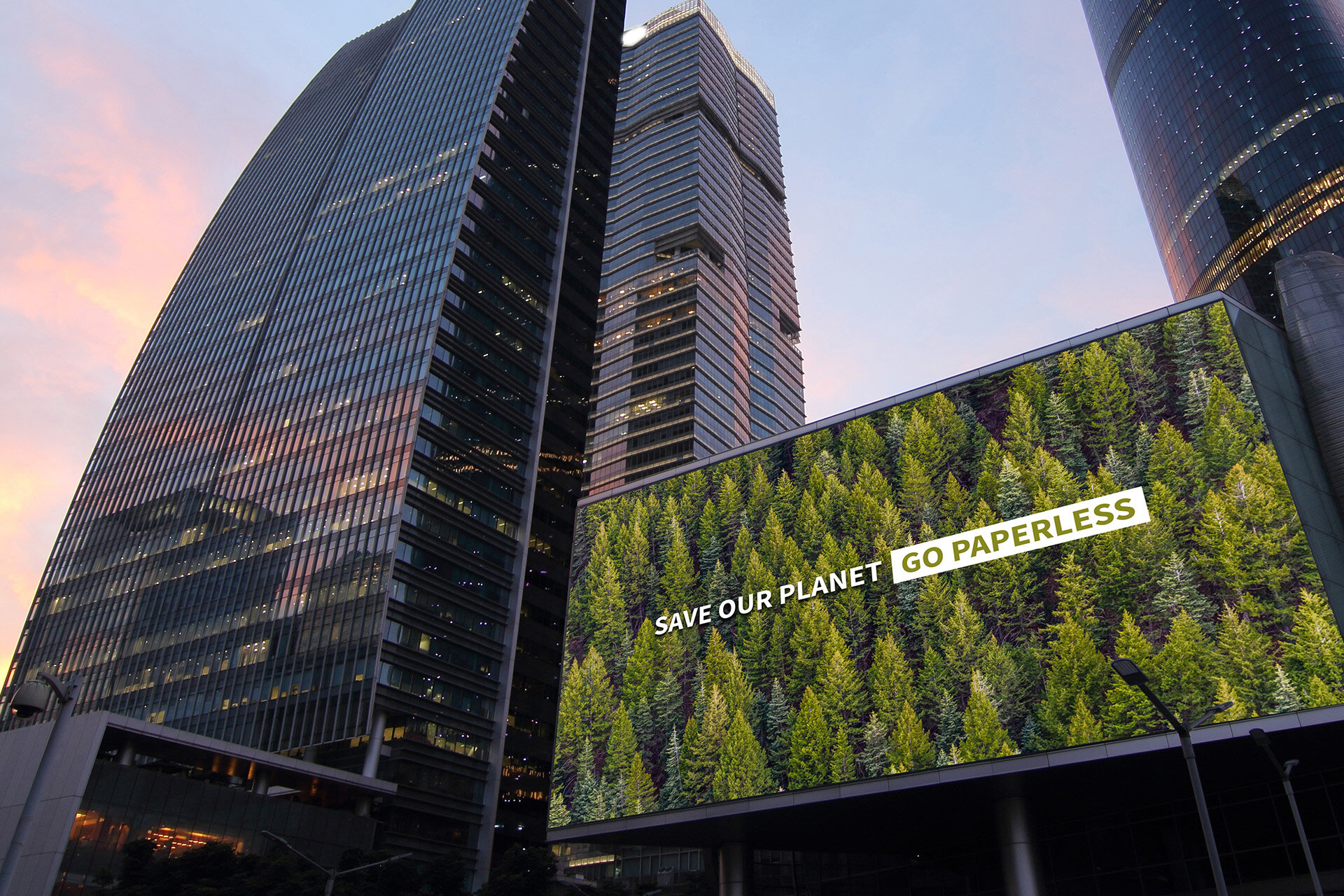 Providing intuitive and attractive visual performance that inspiring.